Some of our beautiful Moroccan and Turkish rugs
Please make yourself at home!
Eco from the past is a brand specializing in the intriguing vintage berber rugs of Morocco and nomad kelims of Turkey. 
As you probably know, traditional handmade tribal rugs are extremely sought after by decorators, architects and initiated private consumers all over the world - and for a good reason.
These carpets have an unparalleled ability to lend a room that undefinable attractive air of casual style and bohemian glamour, that is best described by the word "soul". 
In addition to their deeply fascinating nomad history, magnificent variety, rich quality and natural beauty - vintage tribal rugs might also be some of the most eco-friendly design items on the market today.
Made at home from natural unprocessed mountain wool, using the same traditional methods the artisans of the Atlas and Taurus mountains have used for centuries, make these rugs truly unique in so many ways.
So, please feel welcome to explore our constantly changing collection of rugs. If you happen to find something you like and even end up making a purchase - we look forward to share the contribution to a more conscious consumption with you. Where vintage rugs with a history and a unique personality are allowed to find new loving homes. 
Mathias Lidén - Founder of Eco from the past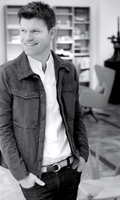 Happy clients - swipe for more comments
I received my rug today - and it is perfect!

Anne, Helsinki
Thank you for delivering the rug so fast. We absolutely loooove it!

Kristina, Aarhus
Att jag fick möjlighet att testa flera olika mattor hemma innan jag slog till var ju helt perfekt, bra service helt enkelt.

Maria, Saltsjöbaden
Mathias är kunnig, stilsäker och en härlig person. Jag är otroligt nöjd, både med min nya matta och kontakten med Eco from the past.

Johanna, Täby
Såg en superfin matta på Instagram och hörde av mig. Fick låna mattan ett par dagar och känna efter - nu är den min!

Sara, Stuvsta
Mathias på Eco from the past hjälpte mig hitta den rätta mattan till vårt svårmöblerade vardagsrum. Rekommenderar varmt. 

Jonas, Bromma
Besökte Mathias i Bromma och fick välja fritt bland alla mattor. Jätteglad över mitt köp och skulle gärna komma tillbaka.

Kerstin, Enskede
The rug arrived today and it's just beautiful. 

Kaisa, Turku
Fick mattan imorse och den är JÄTTEFIN!!!!

Jenny, Malmö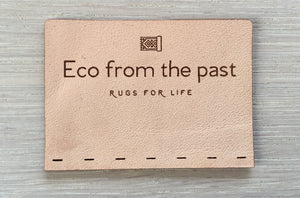 Who are we?
Eco from the past is all about sustainable design and home decor. Our mission is to help our customers create great looking homes, bursting with personality and individual style - while trying to be the best friend possible to the earth.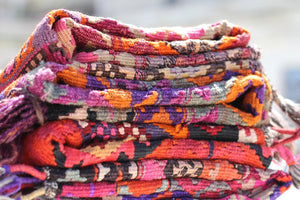 History of Berber and Nomad rugs
Rugs have been woven by the nomad tribes of Morocco and Turkey for thousands of years. Made by women to shield their families against the elements - and decorated with talismanic designs and compositions to deflect evil and promote fertility.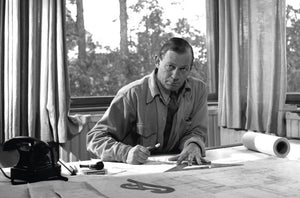 Following Aalto, Eames & Jacobsen
Ground breaking modernism designers like Alvar Aalto, Arne Jacobsen, Frank Lloyd Wright and Charles & Ray Eames have all used Moroccan berber rugs in their interiors. This is not surprising considering their shared commitment to detail, quality and abstract art.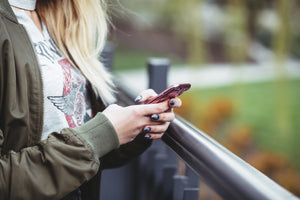 Contact us
Eco from the past AB, Åkerhielmsgatan 38, 167 33 Bromma, Sweden
Email: info@ecofromthepast.com        
Phone: +46 727 15 89 77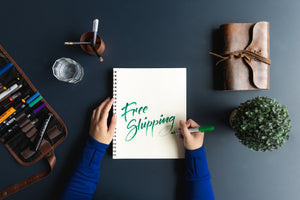 Shipping & Returns
We will ship the rug to your home or a service point near you - for free within Europe. Provide us with your preferred delivery option when ordering your rug.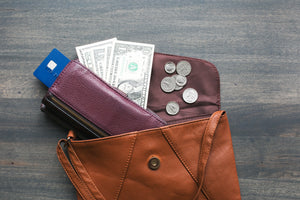 Refund Policy
If you are not happy with your purchase you are welcome to return it. Your refund will be paid when we have received the rug back from you.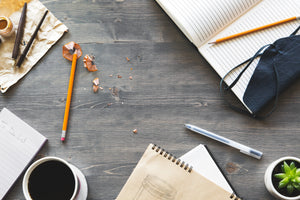 Terms & Conditions
When you make a purchase from our store we enter an agreement together which is regulated in our general terms & conditions.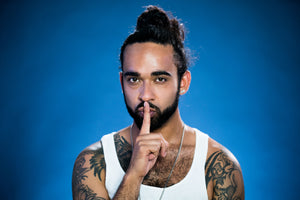 Privacy Policy
When it comes to handling data and information we follow the standard procedures of Shopify - the world's leading e-commerce platform.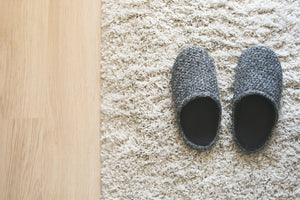 Taking care of your rug
Like with everything else - the lifetime of a rug depends on how you treat it. To enjoy your rug and keep it beautiful for a long time a few simple things will do the trick.